06 Aug 2019
This is How We Roll! (7 Dice Games We Love!)
To say we like Dice here at Fair Game would be........ an understatement. Each new shipment of dice that arrives is like Christmas morning for us, especially those of us in to role playing games like Dungeons & Dragons.  Everyone knows that you can never have too many dice!
That being said, there are so many cool dice games out there, it may seem a bit overwhelming to pick the right one for you. Never fear, we have your back and have compiled a list of our favorite dice games that you can try out with your family and friends. The list is in no particular order because honestly, we love them all. The only rule for inclusion on this list was that dice had to be a primary feature of the game (and not just a way to get you around the board).
With no further ado, Here's how we roll: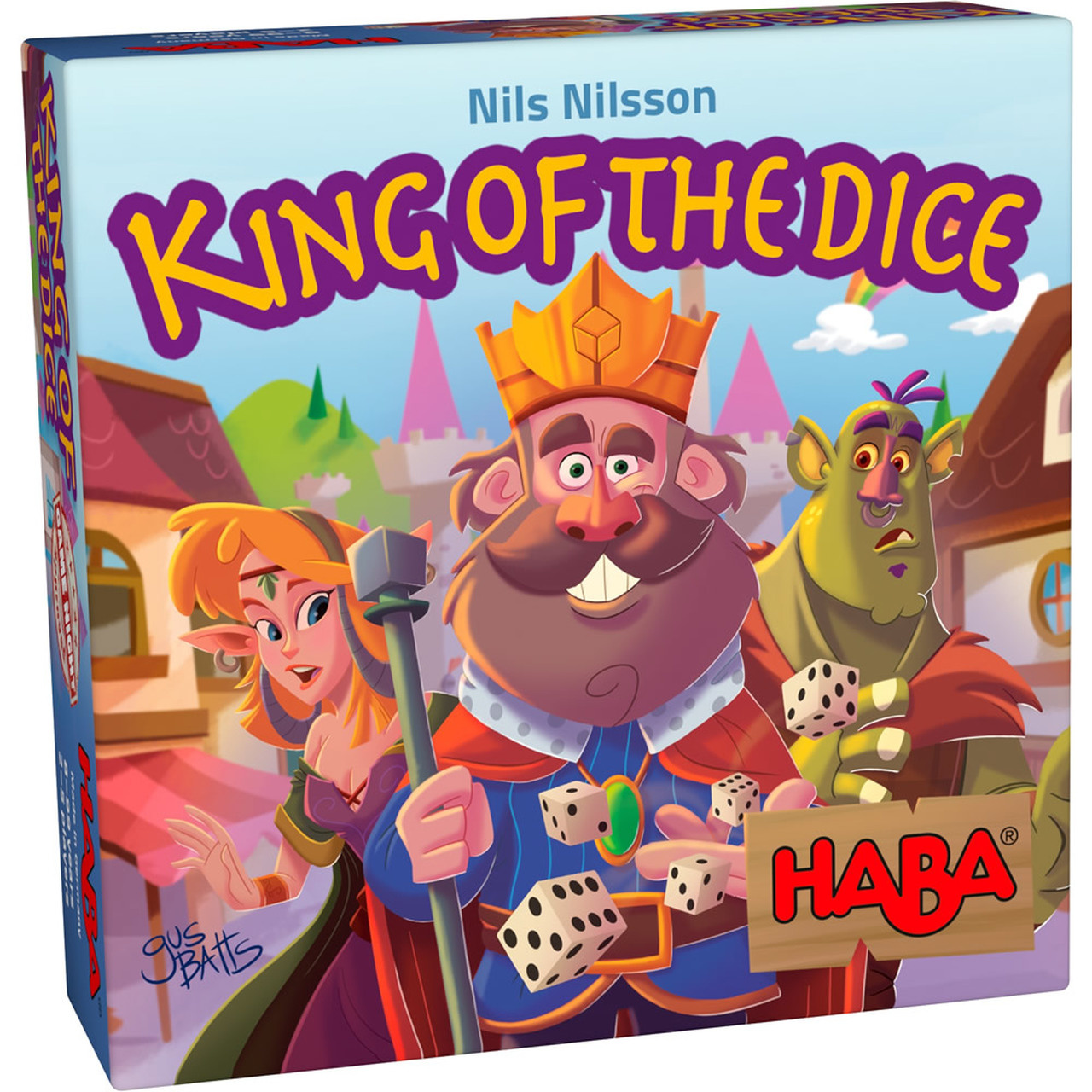 King of the Dice - You are the ruler of a beautiful new kingdom with only one problem, you have no subjects. In this game from HABA you compete with other rulers to populate your kingdoms with the best subjects.  By rolling five dice you collect subjects from a lineup of cards representing different factions in the land.  But watch out, the other rulers may try to sneak dragons and scoundrels into your kingdom.  At the end of the game the ruler with the best Subjects wins!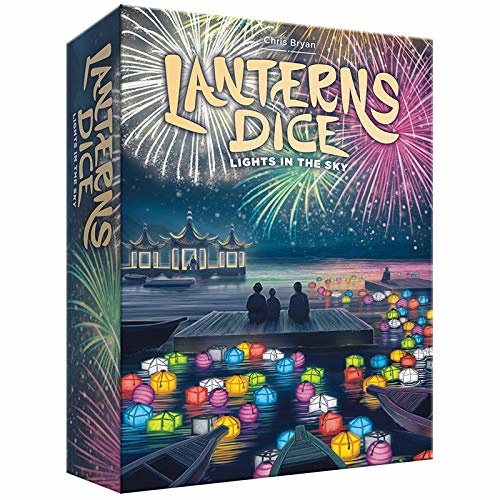 Lanterns Dice: Lights in the Sky - In this game from Renegade Game Studios, you take on the role of one of the Emperor's artisans. It is the Harvest Festival and it is your job to put on the celebration. Each turn you roll four dice to see which area you will put out your lanterns. Use the dice to your advantage to fill in your score sheet and make shapes in the water that allow you to launch fireworks for more points. The player with the most points at the end of the game will earn the Emperor's favor and win the game!
Dice Throne - This game is all about combat. Each player has a unique deck of cards, a unique player board and a unique set of dice. Every turn you roll your dice to collect combat points and attack your opponents. Use combat points to play cards to aid you or upgrade your player board with better attacks. Reduce your opponents life total to zero and remain the last combatant standing to win your seat on the Dice Throne.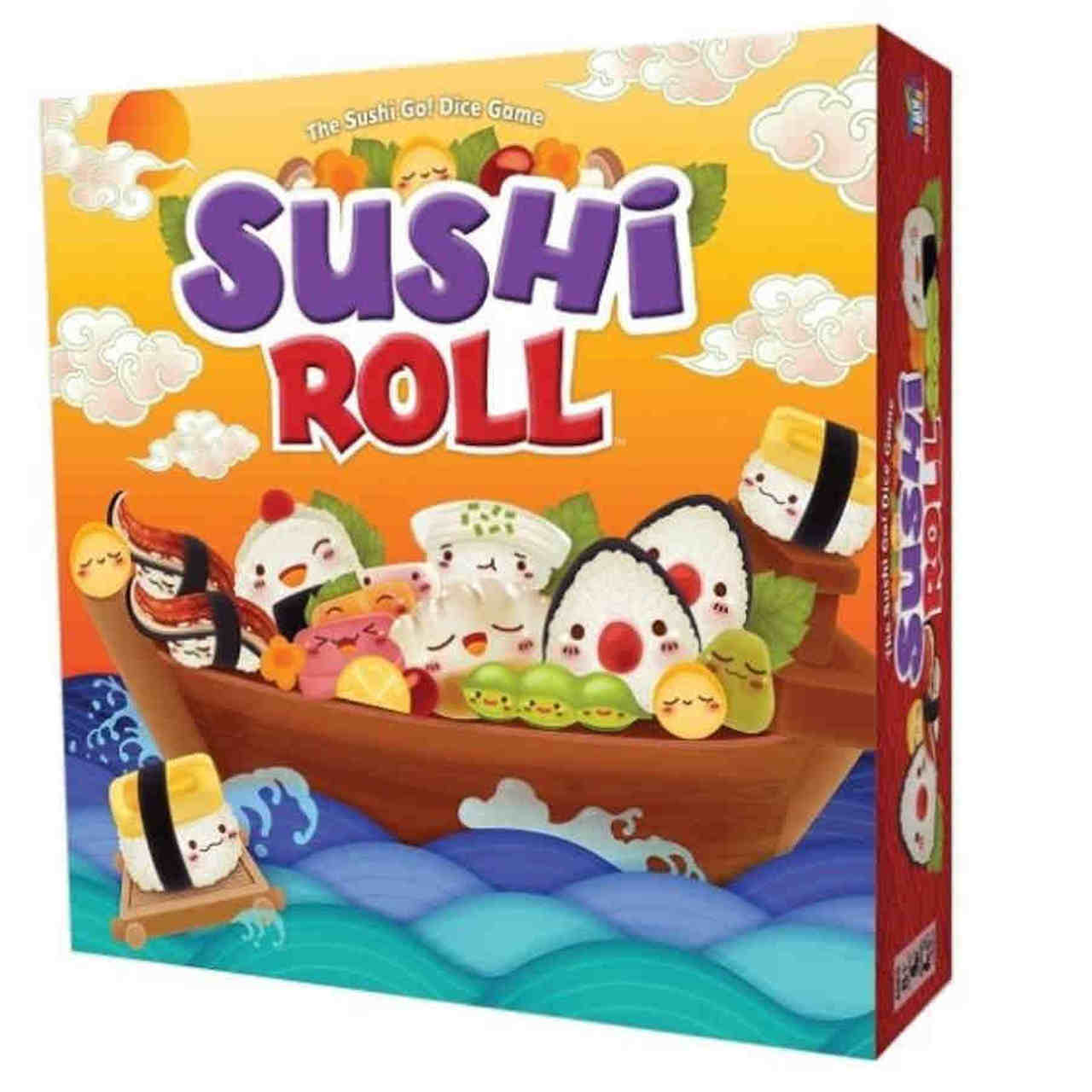 Sushi Roll - This is one of our favorite new games of 2019. Roll your dice to collect some tasty sushi, pick your favorite and send the rest down the conveyor belt to your opponents.  Unhappy with your roll, use a menu token and re-roll. Did someone roll something tasty? Use your chopsticks to snag it. Collect the best dice to make tasty sushi combos and score the most points!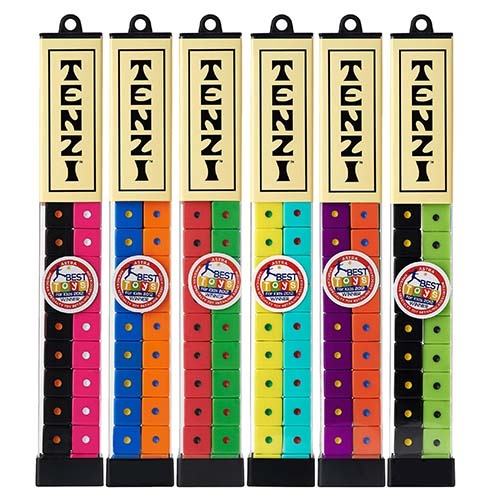 Tenzi - Each player has ten dice. the goal is to roll fast and be the first person to roll ten of any one number and the shout Tenzi! Once you master it, you can grab the add on "77 Ways to Play Tenzi". It adds variations like Pairzi (roll five different pairs), Evenzi (roll all even numbers), Storkzi (roll Tenzi while stading on one foot), or Onzi-Duzi (roll all ones and twos).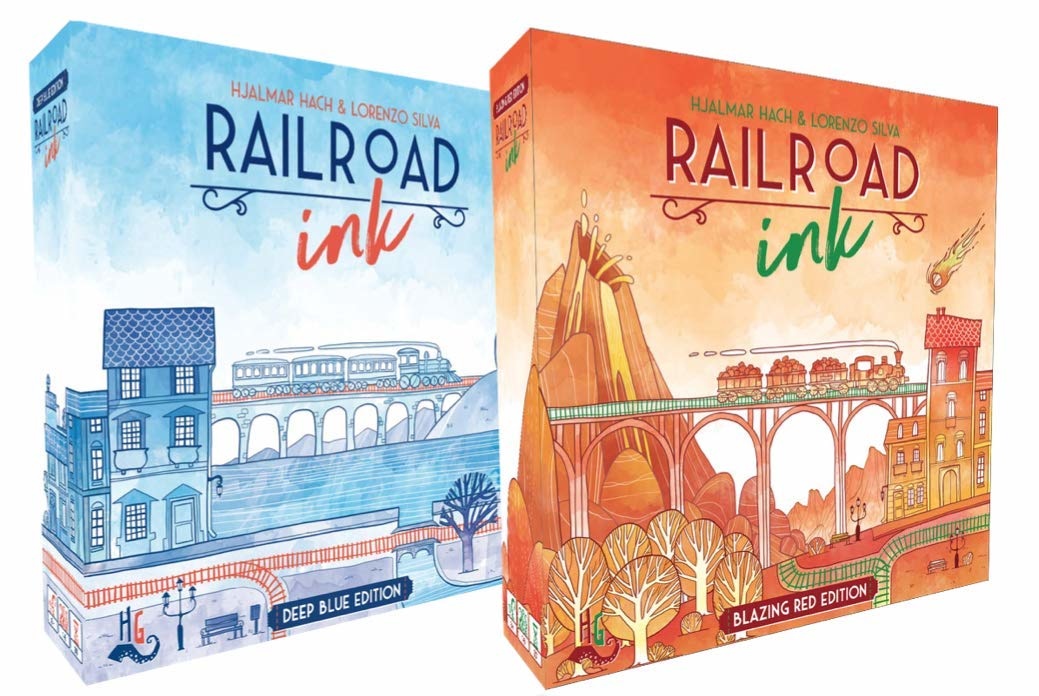 Railroad Ink - In this fun roll-and-write you get a chance to plan out the best railroad route you can. Each round, dice are rolled in the center of the table. Each player plans the best route they can using the elements on the dice. Connect exits to earn points but be careful, incomplete routes cost you points. The person who sores the most points wins.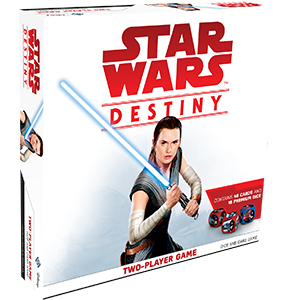 Star Wars Destiny - If you love Star Wars, this is the dice game for you. Each week we hold Destiny tournaments in our store and they are some of the most fun nights we have. This is a dice wielding duel in a galaxy far, far away! Each player builds a 30 card deck to bring to battle, each turn playing cards to activate and roll their dice.  Defeat their characters, and you win!
These are some of our favorites, did we miss one of yours? Let us know in the comments, we'd love to know your favorite dice game.