Add your review
Review Magic the Gathering: Kaldheim - Draft Booster Box
Magic the Gathering: Kaldheim - Draft Booster Box
This product contains 36 Kaldheim Draft Booster Packs.
Check for Availability

If an item doesn't seem to be in stock, don't worry! Email us and we will see if we have available inventory or if we can order the item for you.

In Store Shopping & Curbside Pickup

In-store shopping and curbside pickup are available during business hours.

Delivery and Shipping

Additional options are available at checkout.

Contact Us

Have questions? Email or call us and we will be happy to help.
From the publisher:
This is the classic Magic booster, and the contents are pretty straightforward. Each of the 36 packs contains:
1 Rare or mythic rare
3 Uncommons
10 Commons
1 Snow land (basic or dual land)
1 Token/ad card
1 in 3 packs have 1 common card replaced by a foil card of any rarity
It's also possible that one or more of these cards has been replaced by a showcase or borderless card, exciting alternate versions of Kaldheim cards.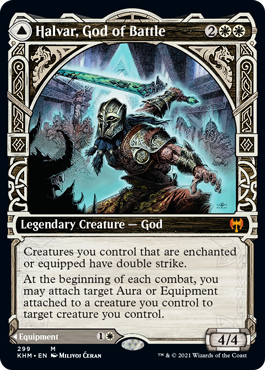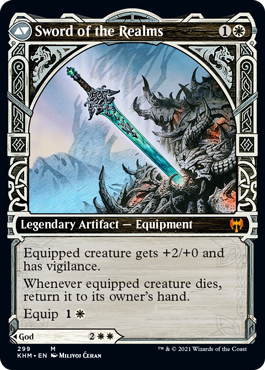 0 reviews
0 stars based on 0 reviews