Board games aren't just an inside activity. With the right selection, you can take your favorite table top game outside. Here are a few of our favorites that can be played surrounded by Mother Nature!
Now that summer is officially here, we try and get outside as much as possible. Whether it's playing a game of bags in the backyard or just relaxing by the fire pit at night, it feels good to get some fresh air. Yet despite our love of the outdoors, we also still want to be able to get a little gaming in. So we say, why not do both?!
We've put together a few recommendations of games that you can play outside without fear of mother nature ruining your experience. These are games that not only have minimal tablespace requirements, but also don't have tons of cards or small bits where an errant gust of wind will ruin your day.
This two-player game is made up of just twenty-two hexagonal pieces and doesn't even need a game board. This means that it can be played on just about any flat surface. Players will alternate playing pieces, with the goal of trying to surround their opponent's queen. Hive is a quick-playing game that's not only easy to learn, but highly portable.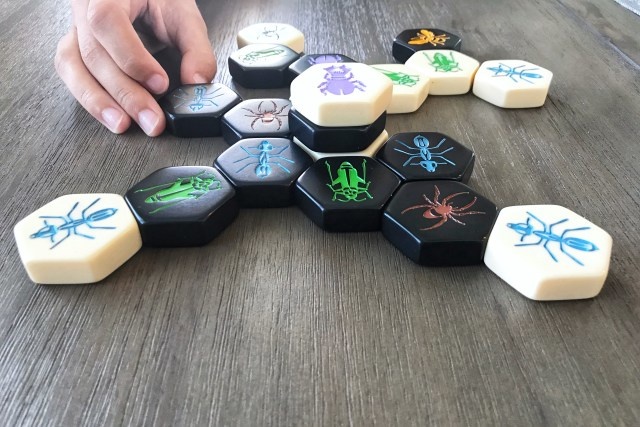 Sherlock Holmes: Jack the Ripper & West End Adventures
This game drops you in the shoes of investigators in nineteenth-century London. Your goal is to solve the mystery in the most efficient way possible. Sherlock Holmes: Jack the Ripper & West End Adventures uses no boards, dice, or cards. Instead, you are presented with a casebook, a few newspapers, and a map of London. From there, you need to piece together the evidence to find the culprit, ideally fasted then Sherlock Holmes himself. With these minimal components, you can play this one anywhere, even around a campfire as you relax.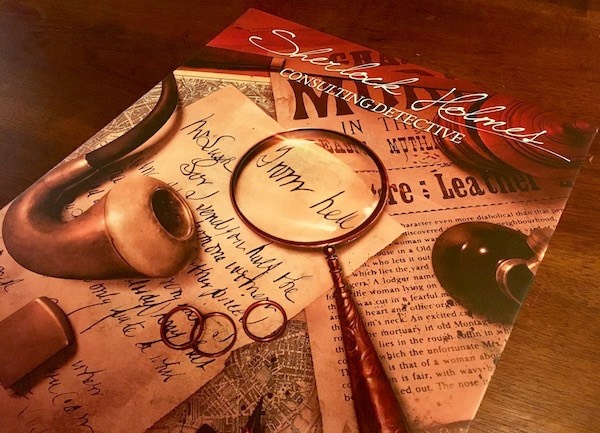 In this stacking game, players are taking turns moving shapes from the bottom of the pile to a higher elevation. If any player causes a piece to fall, they lose! Pinnacle is simple to learn and quick to play. And since the components only consist of a pile of colored wooden blocks, you can play this one on your picnic table or anywhere you have a nice, stable surface.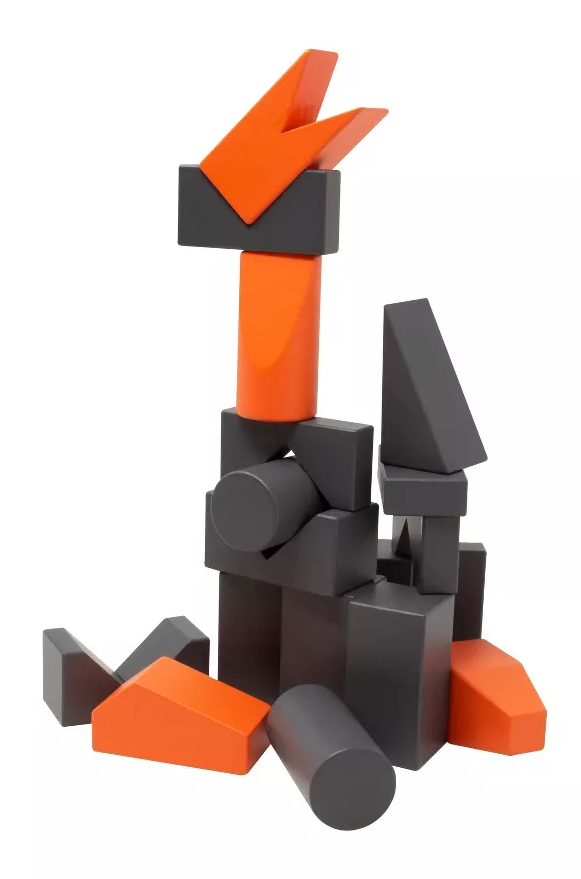 This roll and write game consists of just a pad of paper and a handful of dice. Each turn, the active player rolls two white and the four colored dice. Players will then be able to cross off numbers on their sheets based on the dice rolls. The goal is to mark off as many numbers as you can throughout the game. There are, of course, a few other wrinkles in the game to help keep things interesting. But thanks to only needing a few dice and a sheet of paper per player, you can play this one anywhere you can sit, making it an excellent outdoor game.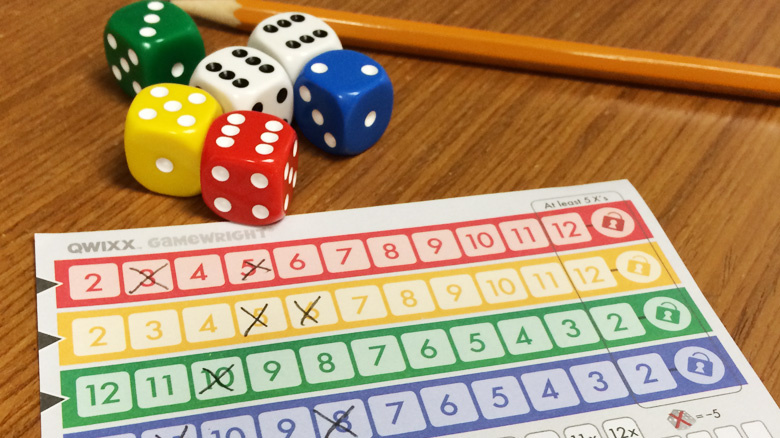 Probably the most ambitious title on the list, yet definitely still an option for outdoor gaming. Dragon Castle might not have the smallest of footprints, but its big, chunky tiles will make sure none of the game components will go flying even on a breezy day. This is a modern take on the ages-old game of Mahjong that will have players deconstructing a shared castle and using those tiles to build their own castle. If you are a fan of strategic, pattern matching games, then this one is worth checking out.