Posted on
By Eric Brezina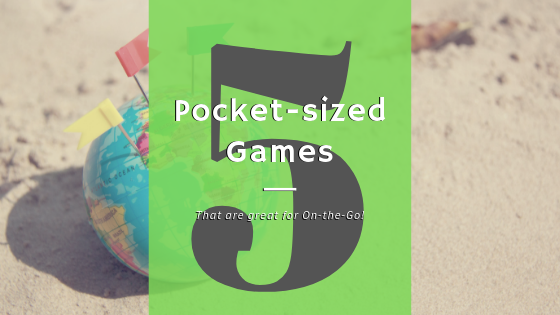 We've listed out 5 small-sized games for the gamer on the go. These are games that can easily fit into a purse or bag with plenty of room to spare!
Here at Fair Game, we always attempt to have plenty of space for you to try out that newest game you've been itching to play and both of our stores have hundreds of titles in our demo libraries. Every Tuesday night is also board game night at our Downers Grove location, so if you don't have enough players some weeks, be sure to stop by the store and try out something new with our board gaming community!
But what about if you are on the go? It might be time for a family road trip or a vacation to a distant state. Or even as simple as a dinner out with the family at your favorite local restaurant. In those cases, you can't bring along your copy of Ticket to Ride, at least not without sacrificing precious suitcase or table space. But that doesn't mean you still can't get your game on! To help you out, we've listed out 5 small-sized games for the gamer on the go. These are games that can easily fit into a purse or bag with plenty of room to spare!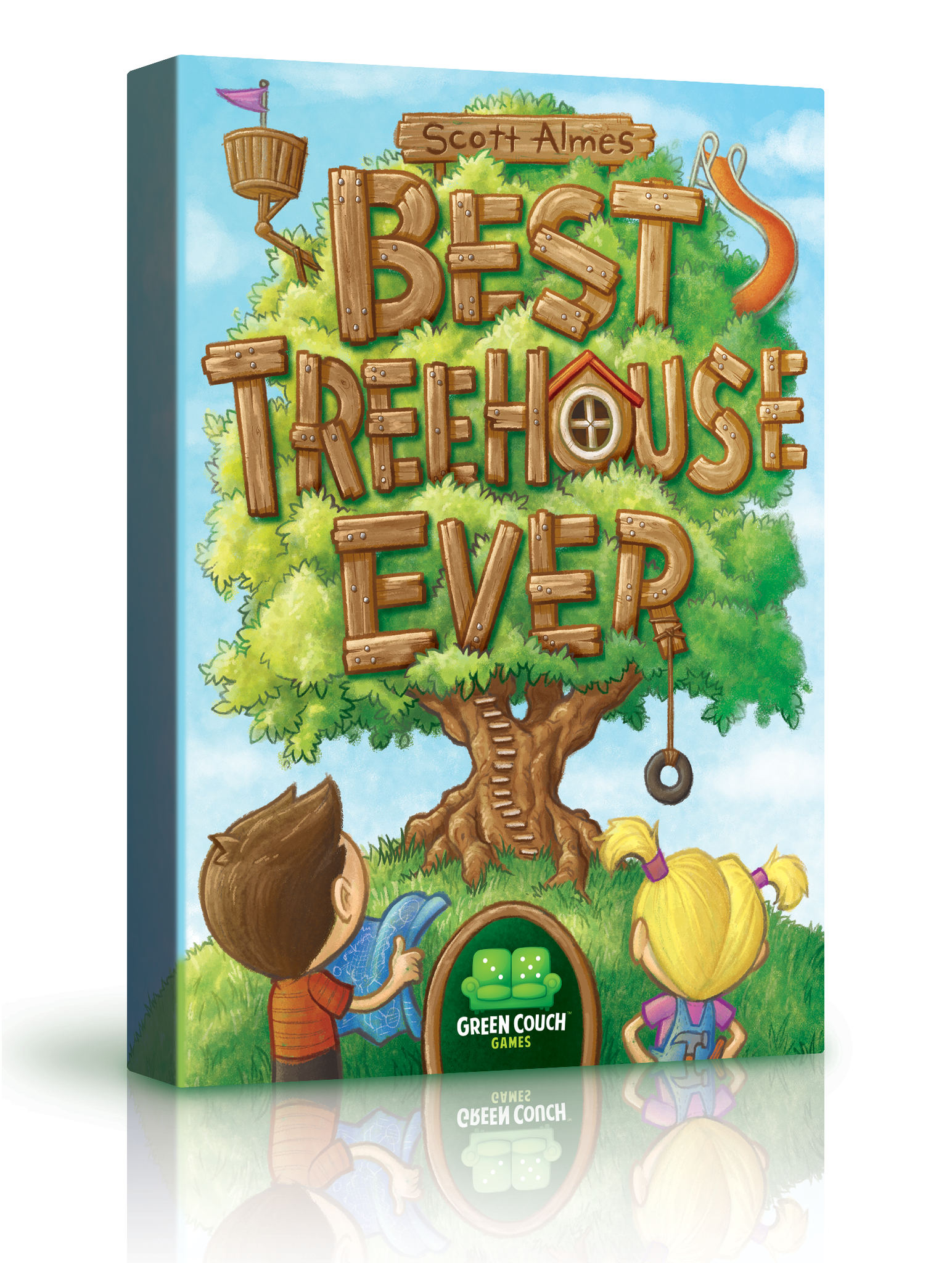 Best Treehouse Ever – This family-friendly game has players each trying to construct an amazing treehouse. Each round, players will select one card from their hand to add to their treehouse, with the remainder of the cards passed to the player on their left. This pick-and-pass style game is easy to learn and we always have a ton of fun building out our super treehouse.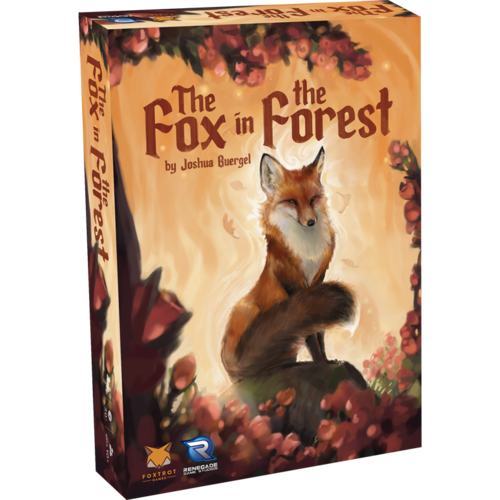 Fox in the Forest – If you enjoy Trick Taking games (Hearts, Spades, Euchre), then Fox in the Forest is the perfect game for you. This two-player card game is made up of 3 suits, with all odd-numbered suits having a special ability. Rounds are played over 13 tricks, with the most points awarded if you collect either 7-9 or 0-3 tricks. Fox in the Forest's small size and low table space requirements make this the perfect game for a duo on the go.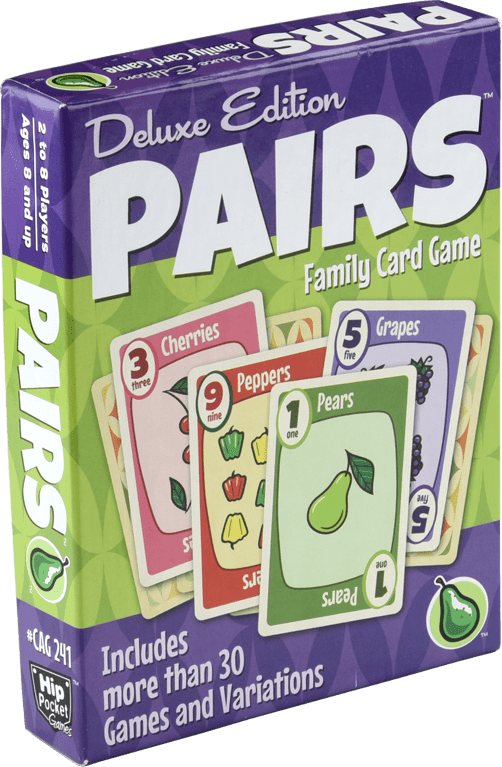 Pairs – With only 55 cards, this "pub game" will truly fit in your pocket. The Pairs deck has 1 "1" card, 2 "2s", 3 "3s" and so on up to 10s. The goal is easy, don't be the first player to be dealt pair in the round (earning you points, which is bad). Or, you can fold, and score the lowest card in play. This press-your-luck style of game is quick to play and can be played almost anywhere.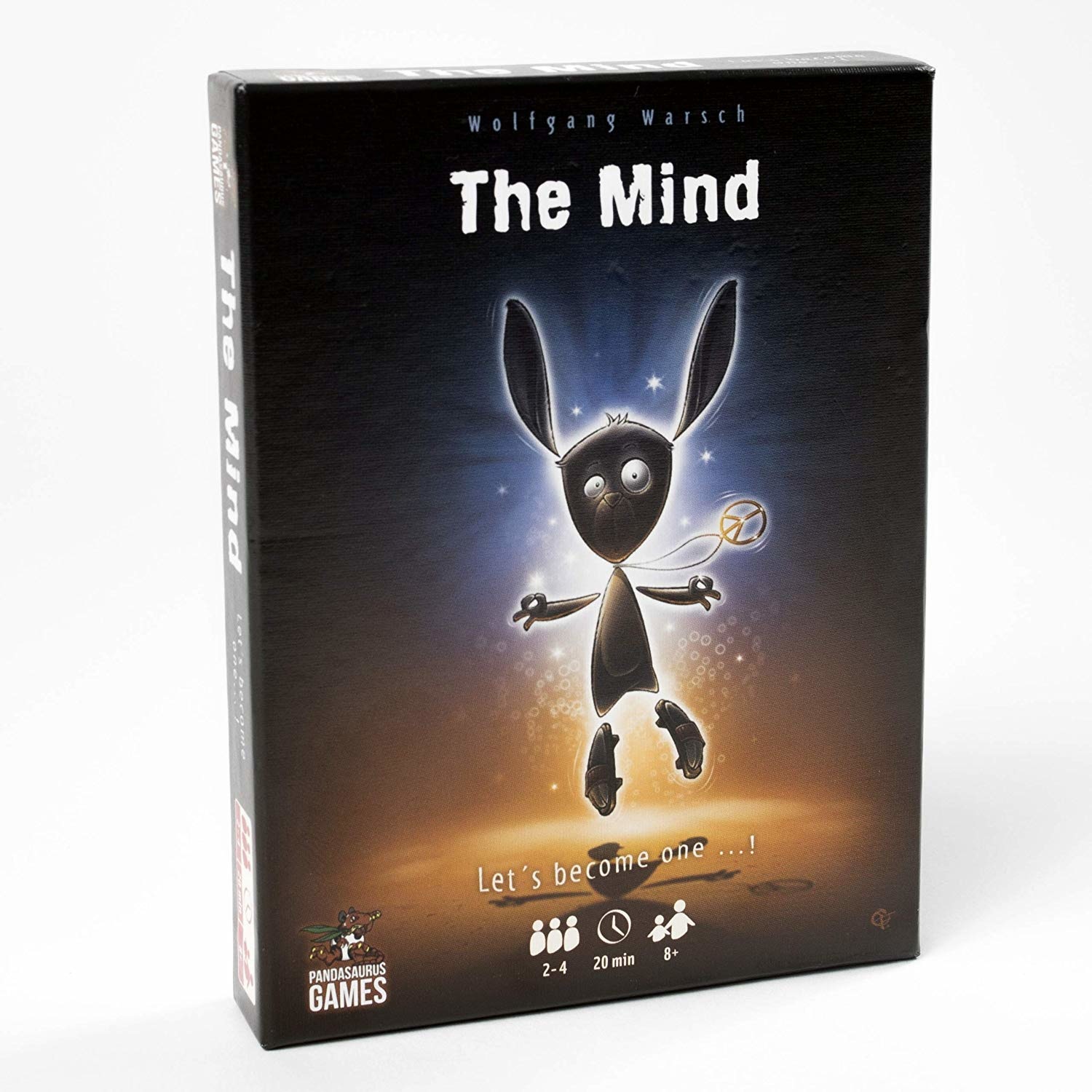 The Mind – A game that is played without a word being spoken. This award-winning card game has players working together to play cards every round using only visual clues and body language. You must read your fellow players as you try to play every card cooperatively in ascending order!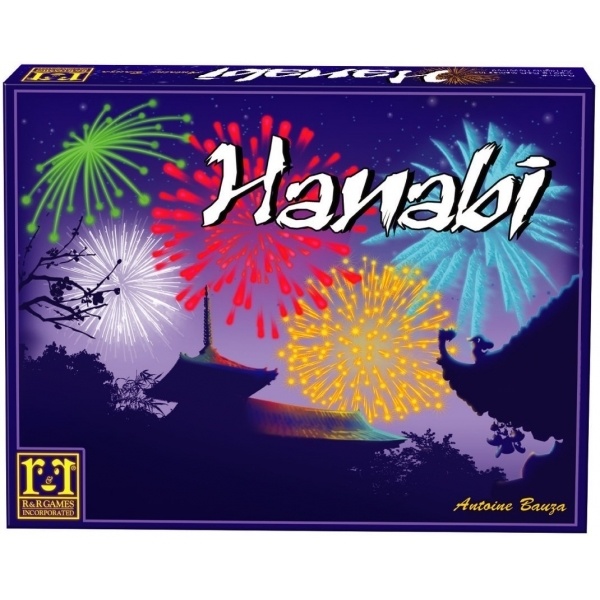 Hanabi – This cooperative game tasks players with sorting out cards in their hand into various suites. But what's the catch you say? Players are holding their cards face out, so that only their fellow players can see their hands! Players must rely on subtle hints from their teammates to know which cards to play, and which ones to discard!