This upcoming Dungeons & Dragons release has a ton of exciting facets and new ideas for the D&D multiverse.
Recently, Wizards of the Coast announced Journeys through the Radiant Citadel, a new hardcover for Dungeons and Dragons Fifth Edition. While we don't know everything about this book yet, it appears that Wizards is embracing a new generation of D&D players as focus shifts from the lore of decades past to a new and diverse multiverse of stories.
There are a lot of interesting things here, and we are very eager to get our hands on the book to see it for ourselves.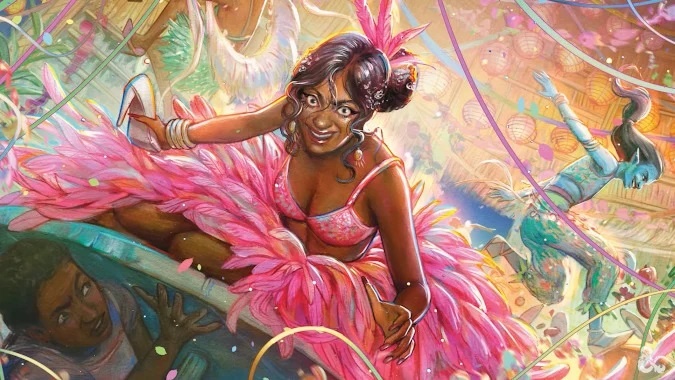 This announcement is still very fresh, but here is what we do know:
The book contains 13 standalone adventures that lead adventurers from levels 1-14. This follows the same format as the popular Candlekeep Mysteries.

These adventures can be connected through the eponymous Radiant Citadel, a vibrant and peaceful city that serves as a waypoint for traveling to wildly different realms.

According to an article from Polygon, the book features "exclusively Black and brown authors."
This article from Gizmodo goes into tons of additional detail about the project.
Journeys is a step away from D&D's focus on high fantasy, and it looks promising.
It's hard to know what to expect from this new book, but -- based on the information above -- Journeys will follow a very similar structure to the recent Candlekeep Mysteries.
Candlekeep Mysteries is a valuable tool for Dungeon Masters, and if Journeys is anything like it, I am confident that most DMs will want to add this book to their toolbox. Each adventure in the Candlekeep compendiumis just a few pages that can be run within a single session (though there are also plenty of ways to expand each adventure).  You can run the book from cover-to-cover like a campaign, but Candlekeep Mysteries has flexibility where you can add individual chapters into other campaigns or run them independently as self-contained "one-shot" adventures. This is a valuable tool for Dungeon Masters if they run out of time or ideas for their group -- or if they just want to inject some new ideas into the group's narrative.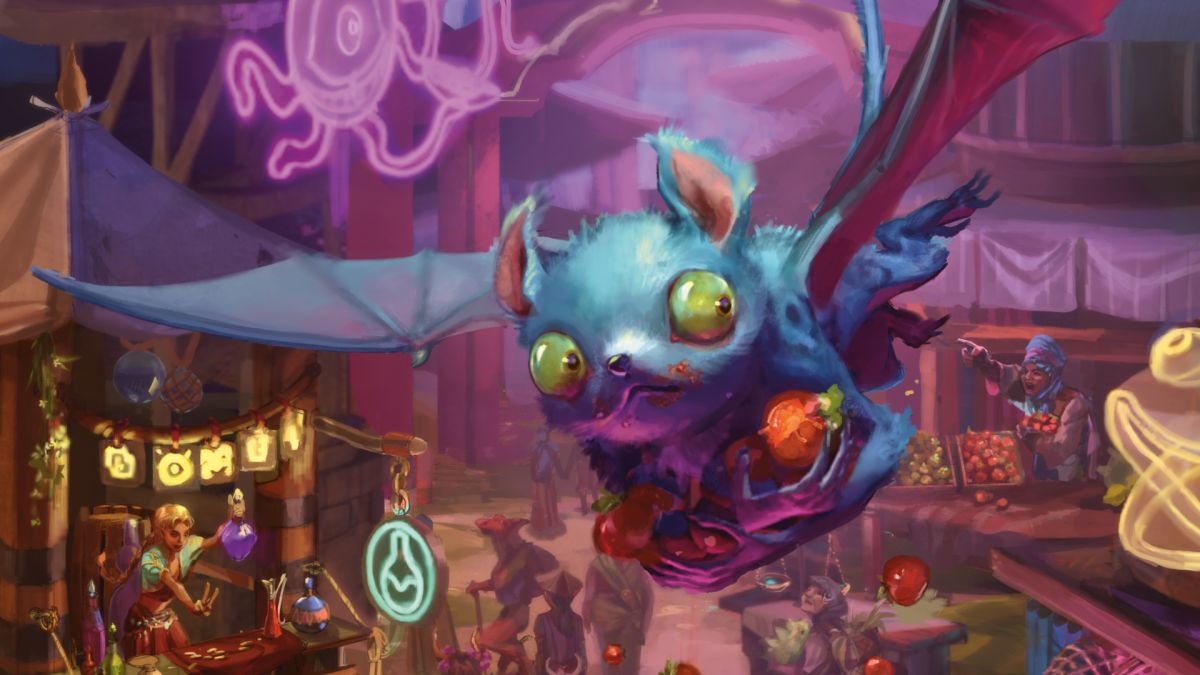 Because each of the adventures in Candlekeep Mysteries has its own primary writer, the adventures tend to be all over the place in terms of content, tone, adventure format, and structure. But don't get the wrong idea; this is a good thing. These adventures can break up the monotony of long-form campaigns and force Dungeon Masters and players outside of their comfort zone.
Journeys appears to be structured very similarly, with the Radiant Citadel replacing Candlekeep as a "hub world" of sorts. But when the editors give the writers free reign to tell stories spanning across the multiverse, there's no telling where the team is going to take us.
According to its lore, the Radiant Citadel was a city founded by 27 distinct interplanar cultures. Only 15 of them are remembered through recorded history, however, so there's lots of room to venture into the new multiverse, either through the stories contained within the book or by groups branching into their own worlds.