If you're looking for something to get for a hobbyist board gamer in your life, here's three of our favorite games to fit the bill!
Gift Ideas for Board Game Lovers
Some lovers of the board gaming hobby are just happy to be playing a game with friends new and old. And some others have a more...specific taste. Here are a handful of recommendations for you from our staff of board game fanatics, regardless of which kind of hobbyist you're buying for.
Oath
Oath is as much a strategy board game as it is a social experience. It is a Legacy-lite game that lets you rewrite history. Three roles are available to players, Chancellor, Citizen, or Exile, strengthening the old regime or plotting to bring the kingdom to its knees. Future games will be affected by each game's outcome, modifying players' actions and resources and changing the final winning conditions.
In Oath, there are no predetermined plots and ends. Each game is as unique as the players who built it. Even though this is a game with deep strategy and mechanics, it is pretty easy to explain how Oath works. Oath is a worker-placement game with changing placement areas, multiple win conditions, and legacy-style mechanics. Although I have seen games adopt such mechanics before, Oath feels fresh and distinct and is worth checking out as it delivers a fascinating experience.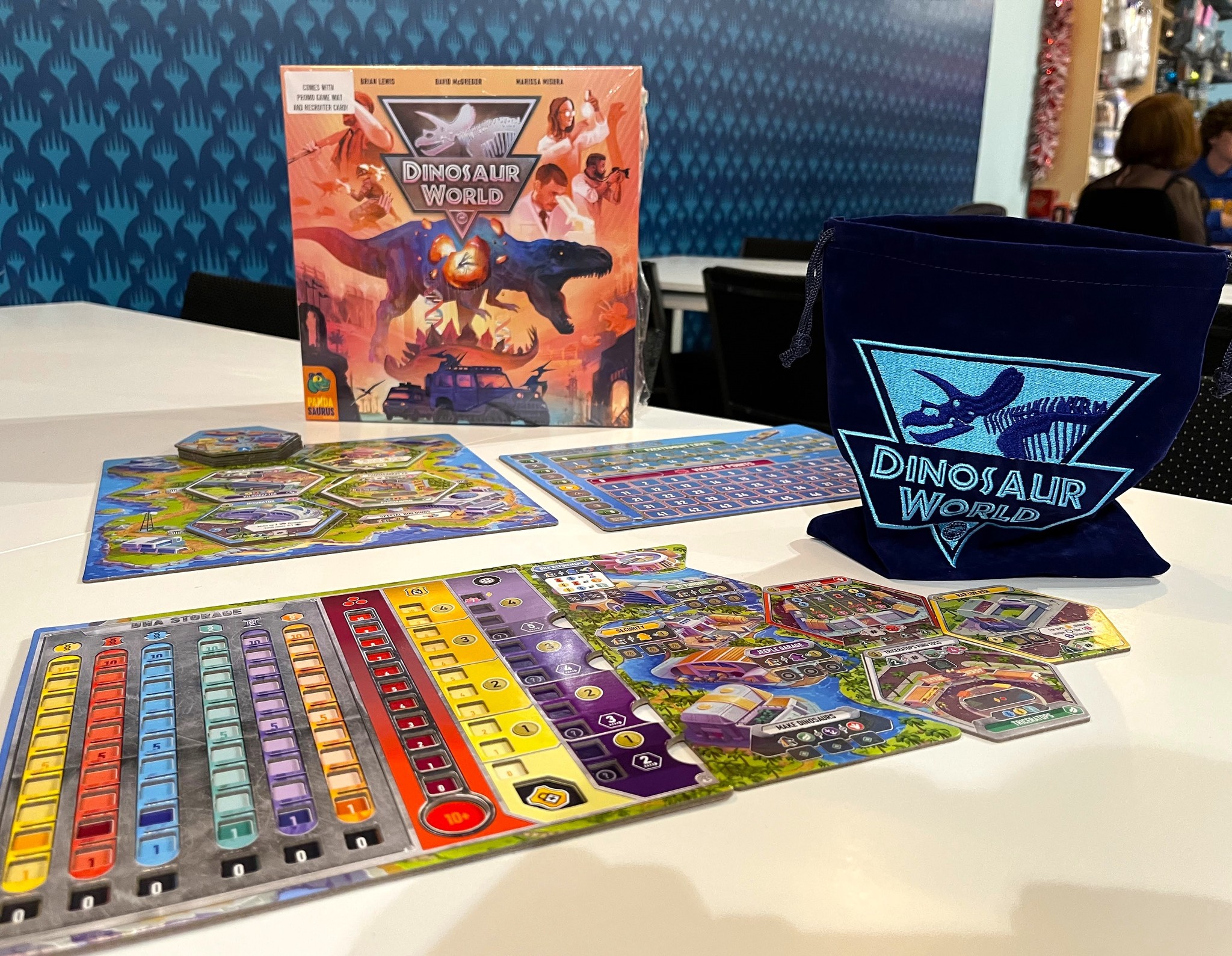 Dinosaur World
Dinosaur World is a dinosaur theme park planning & constructing game (which reminds me of a movie...). You will place workers and tiles to build a dinosaur park. You'll assign specialized workers, such as Park Rangers or Scientists, to various jobs around the park. Additionally, plenty of patrons are waiting to be entertained by the dinosaurs your park develops. However, adding thrilling dinosaurs to your park also increases the danger level, so making sure Dinosaur World's visitors are safe is crucial! Assigning the various workers to the jobs available presents you with a lot of options and meaningful decisions. Thematically, Dinosaur World is often considered to be the best dinosaur park-building board game. It is an excellent choice for fans of Jurassic Park movies and planning & construction games.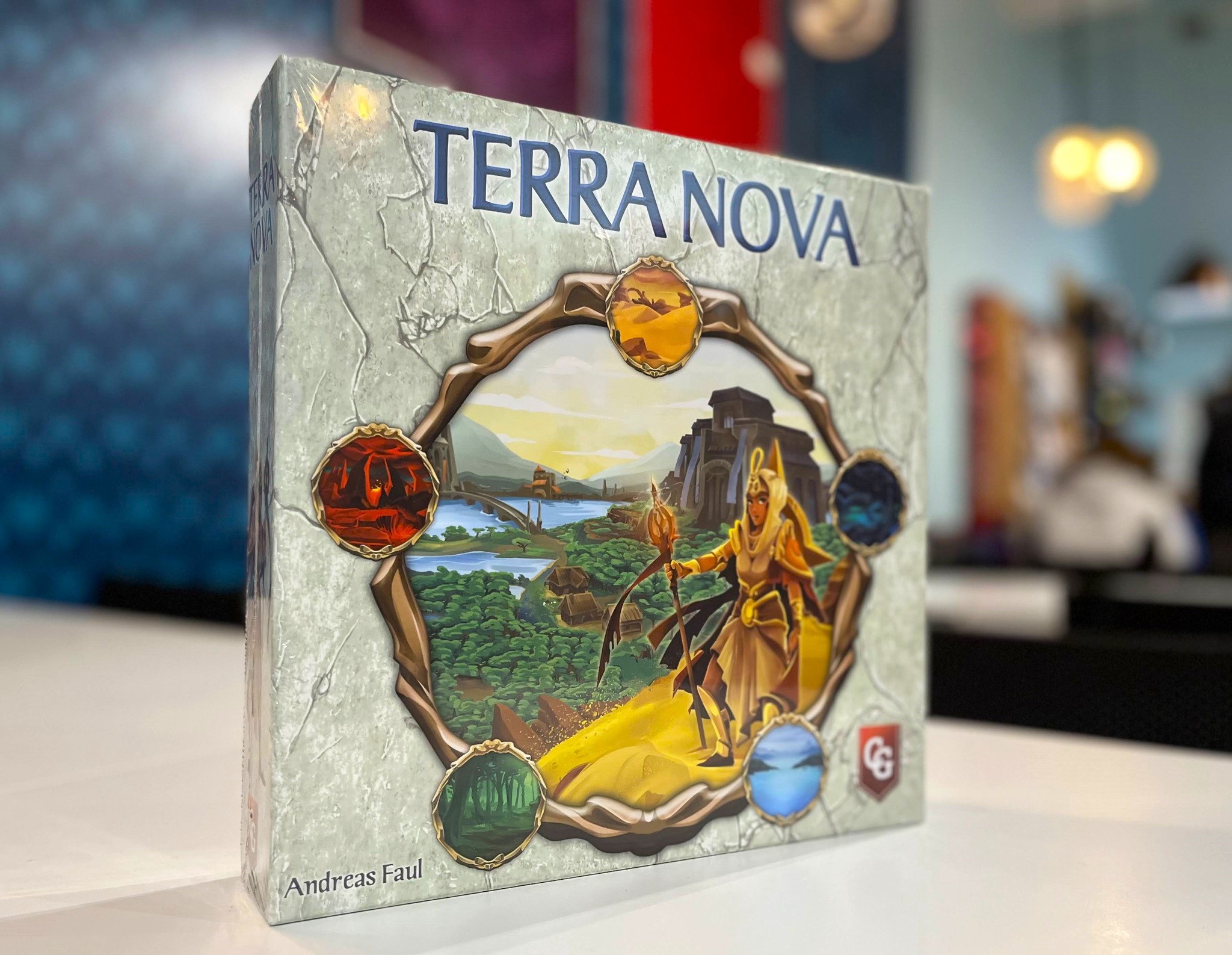 Terra Nova
Terra Nova is a more streamlined version of the popular Terra Mystica board game. While Terra Mystica was praised by many as a great resource management game that let you change the land itself on the map, it was also known for crumpling under its own weight, with a great many pieces and lasting a great many hours. Terra Nova condenses the play time down less than an hour using a smaller board and new player mats.
Terra Nova is an area-control game where players try to carve out their territory on this new continent with several settlers. The goal is to capture the most desirable land and build walls to block their opponents. Terra Nova is a suitable gateway game for new players and a good challenge for experienced gamers; it plays equally well for 2 to 4 players and doesn't require an oversized table. If you're looking for something that offers satisfying strategy without an imposing play time (or price tag), Terra Nova is a great fit.