We've already seen a ton of releases this year. So what are we recommending to folks out of this wave of new games?
We are only a few months through 2022, but the year is already off to a great start. Board game releases have been coming out at a steady pace, and we still have convention season to look forward to. While many of the highlights of the year come out at those conventions, that doesn't mean you have to wait for the summer for new goodness on our tabletops. Today, we are going to take a look at some of our favorite games from 2022 - so far!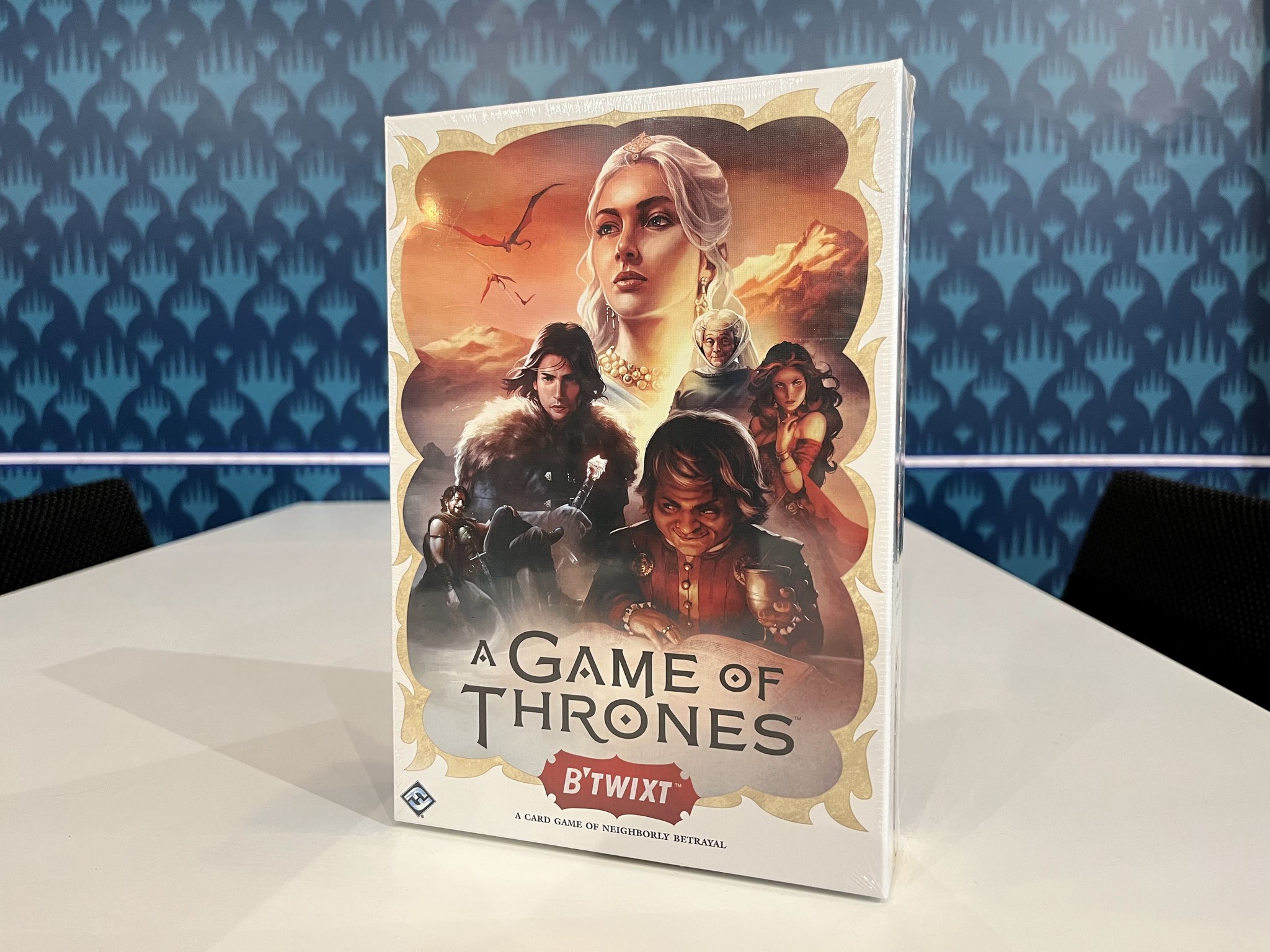 A Game of Thrones: B'Twixt
I'm sure I don't need to go into much detail on what A Game of Thrones is about. In addition to being a blockbuster TV show, it's also long been a long running fantasy novel series (albeit with incredibly slow releases of new books). But this fantasy world of intrigue and political machinations got a new tabletop release this year in the form of A Game of Thrones: B'Twixt. In it, you play one of the power dealers from the Song of Ice and Fire. Cerise, Tyrion, Olenna, Daenerys, and others are all options for players. Throughout the game, you'll be bidding influence to acquire allies for your small council. But what's interesting is that the allies you acquire aren't only yours. Borrowing a concept from Between Two Cities, every ally you recruit will go into a council you share with one of your two neighbors. And it's the lowest scoring of those two councils that you will use for your final score. Expect a lot of wheeling and dealing, as well as a healthy dose of "take that" gameplay with A Game of Thrones: B'Twixt.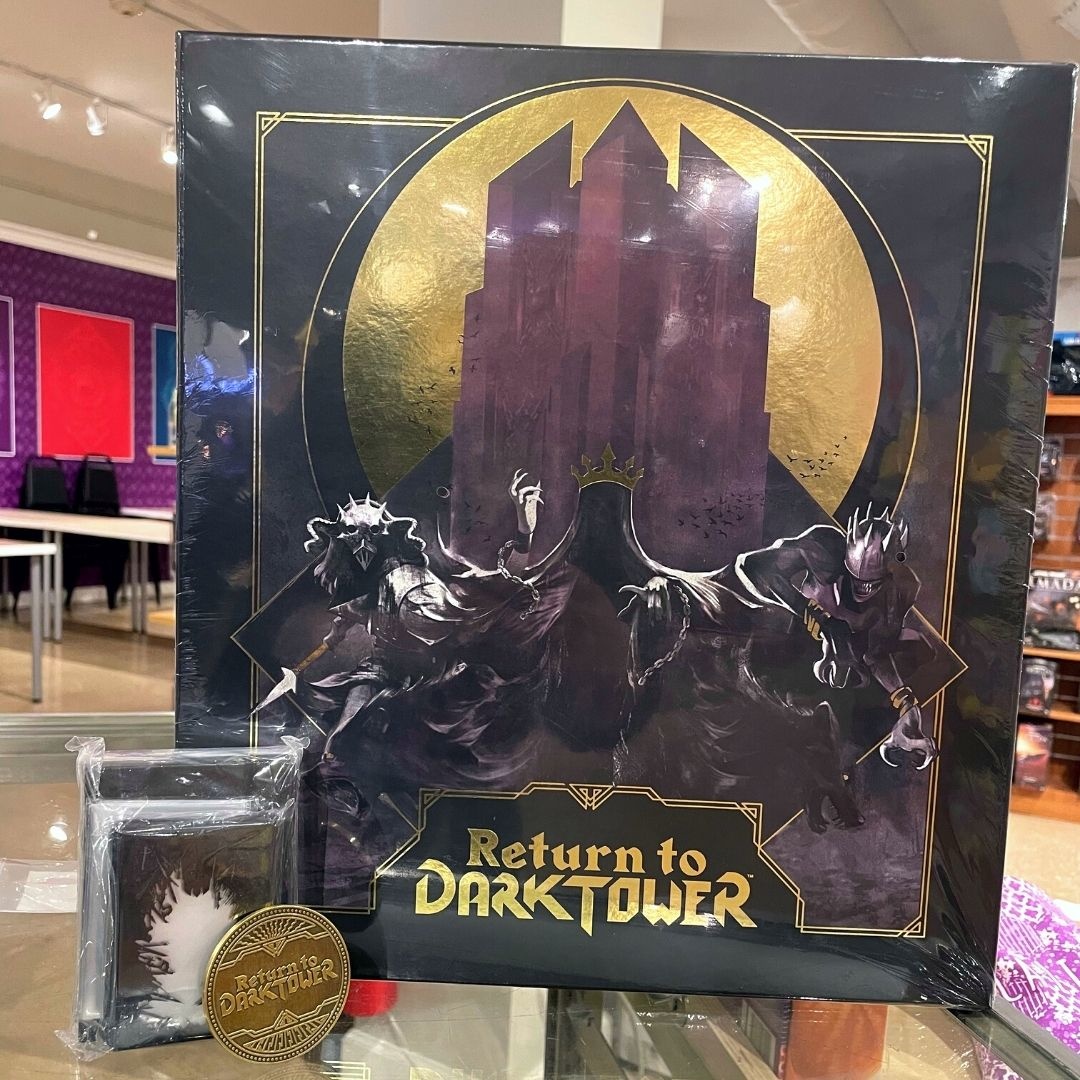 Return to the Dark Tower
One of the "grail games" for many board gamers has always been Dark Tower. The game was released in 1981 and featured an iconic black, electronic tower front and center. This adventure game has long been out of print, but that doesn't stop gamers from trying to find a copy to add to their collection. Well, this year Restoration Games released the next best thing. Return to the Dark Tower is the spiritual successor to that classic game. The rules have been updated for the modern era and the tower now works by connecting to a tablet or phone app. The game also is cooperative now, as players will be working together while they journey around the board, fight monsters, go on quests, and upgrade their character. The goal, of course, is to get the big bad evil guy to leave the dark tower so you can battle them and put a stop to their nefarious plans once and for all.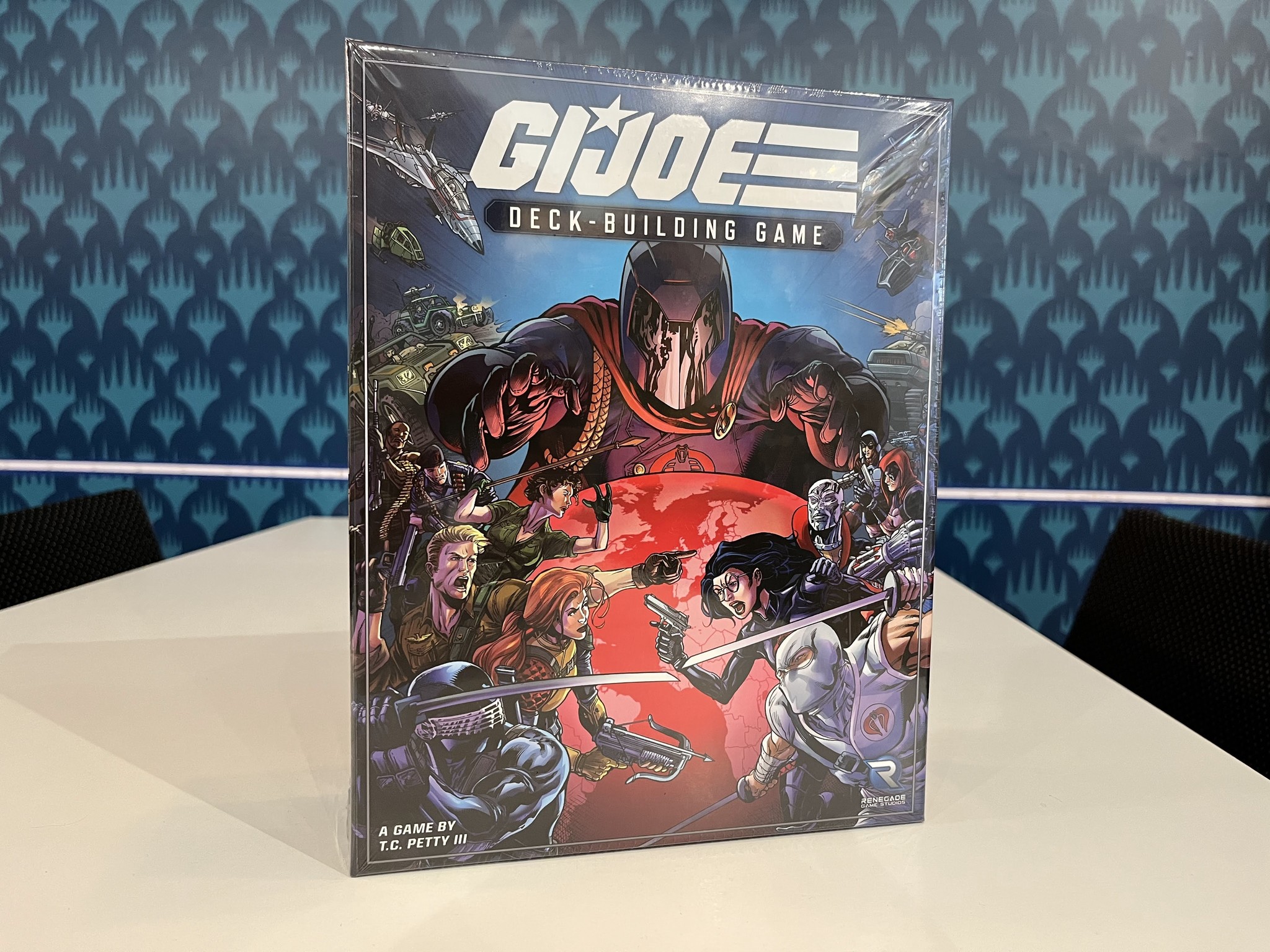 GI Joe: Deck Building Game
If you were a child of the 80s like me, then you already know that there was no bigger name growing up than GI Joe. OK, maybe you could argue He-Man or Transformers. But definitely not the Thundercats. Regardless, when the GI Joe Deck-Building Game came out, I was super excited. My inner child kept repeating "please be good, please be good." And you know what? It is actually really good! In this cooperative game, each player starts with a deck containing some generic Joe troopers, and one iconic leader: Duke, Flynt, Lady Jayne, Snake Eyes and others are all choices for you to being with. Throughout the game, you'll build up your deck by recruiting other joes, vehicles, and items to help you battle the forces of COBRA, with the goal of putting a stop to their various schemes. Missions can be undertaken not only by the active player, but all players at the table. And successes are handled via dice rolls. Want to take Roadblock, Shipwreck, and the AWE Striker on a mission and win it with a "knowing is half the battle card"? That's 100% possible in this great game!