We've been hit with a lot of new board games recently - here's our top picks for a variety of gamers.
New Year, New Games - that's what I always say! We've been spoiled for choice with good games in the past several months, so it is hard to narrow down the list of great options for games you may or may not have heard of. That said, we've got four awesome titles that cover a wide age range of gamers and would make great candidates for your game nights.
Cat in the Box
I remember my father playing Pinochle on Boy Scout camp outs and I couldn't understand what was so fun about a "confusing card game for dads". But in High School I would dink around on our Windows 98 computer and figure out how to play Hearts through trial and error. Later on in college, my roommates and I played so much Euchre that we ran a 32-person Euchre League our entire senior year. It turns out that trick-taking games are pretty fun (and definitely not just for dads).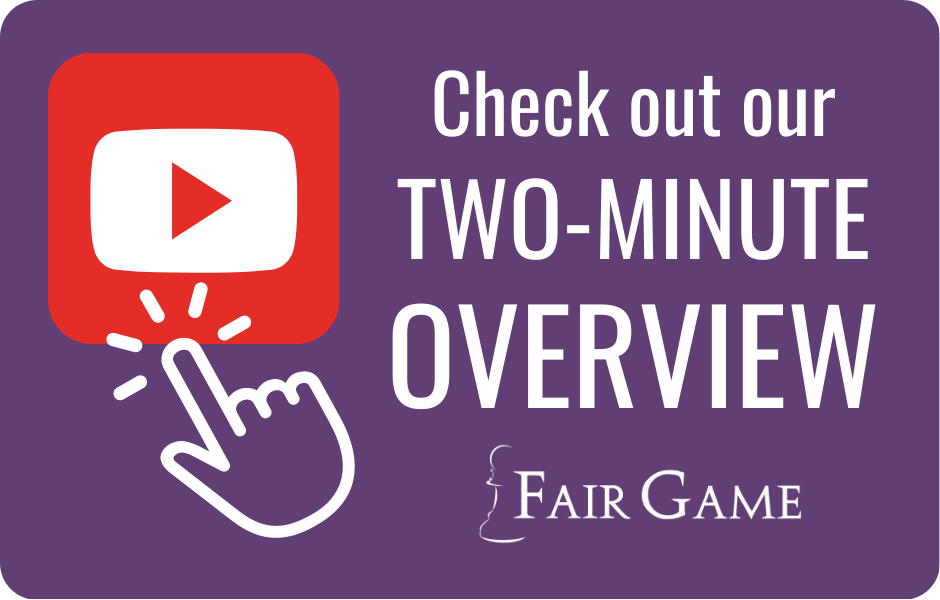 If you're not familiar, "trick-taking" refers to card games where one person plays a card from their hand, and each player plays a card that matches the same suit (hence the phrase "follow suit"). The player who plays the highest-numbered card of that suit wins the played cards, which are called a "trick". If you can't follow suit, you can play any other card in your hand. There is also a "trump" suit, and if you play a trump card, you'll beat out anyone else regardless of if they followed suit or not.
Cat in the Box carries the torch of trick-taking games into the modern tabletop era. Each of the number cards are suitless - well, they don't have a suit yet. When you play a card, you declare which suit it is and claim its corresponding spot on the game board. Each number/suit combo can only be claimed once, so you'll need to carefully watch the game board and make sure you leave options for yourself for later in the game. If you ever cannot play any of the cards in your hand, you have "caused a paradox" and you'll earn negative points.
It can sound confusing in writing, but this game is easy to pick up if you've had any experience with Spades, Hearts, or Euchre. And if you haven't, you can try out a demo in the store or ask Fair Game staff for help. This is an awesome game for teens or adults.
Marvel Dice Throne
Action-packed super hero action hits the table! The Dice Throne series of games has been a longtime favorite of Fair Game customers, and now beloved Marvel heroes are included in this winning formula. Also, if you're a fan of King of Tokyo, this is an excellent next-step game for you.
Affectionately referred to as "battle Yahtzee" by Fair Game staff, Marvel Dice Throne pits heroes against each other in a gladiatorial brawl. Players will roll their collection of hero-specific dice (and you may optionally reroll some or all of them); then, players will select one of their heroes' exciting abilities to use. Each hero is wildly different and has mechanics that make it really feel like you're Captain Marvel, Loki, or whomever else you decide to play.
The simple core mechanic, combined with tons of replayability due to the various available characters, makes this a surefire winner for teens and adults!
The Adventures of Robin Hood
Fans of strong themes and storytelling in tabletop games are going to fall in love with this one. The Adventures of Robin Hood is filled to the brim with immersive and innovative mechanics that draw you into the narrative experience.
You'll play through a "Chapter" each game, which link together to form the overall story. You will take on the roles of Robin Hood, Maid Marion, and more, and the scenario guide - literally a beautiful hardcover book bound like a novel - walks you through the events of the narrative. Gameplay offers up tactical decisions of where to place your character on the beautifully illustrated board, as well as key storyline choices that affect the outcome of each game. The board itself has a plethora of cardboard panels that are removable and reversible, which feels akin to an Advent calendar of sorts. Where you need to go and what threats you'll encounter are all revealed in the scenario guide as they arise. Your decisions add colored wooden cubes and discs to a cloth bag, and periodically you will reach into the bag to pull them out, where the color of the piece determines success or failure, or whose turn is next.
Suffice it to say that the Adventures of Robin Hood is an amazing tabletop experience. Robin Hood is really best enjoyed by families with children aged 10 and up (although it is cooperative, so you could go as young as 8 or 7, depending on attention span). Anyone who likes a narrative game, or would like to dip their toe into roleplaying games like Dungeons and Dragons, would also really enjoy this game.
Storytime Chess
We've talked about Storytime Chess before as the premier way to teach children how to play chess. It is definitely the most engaging way to encourage young kids to dive into a tabletop activity we have found.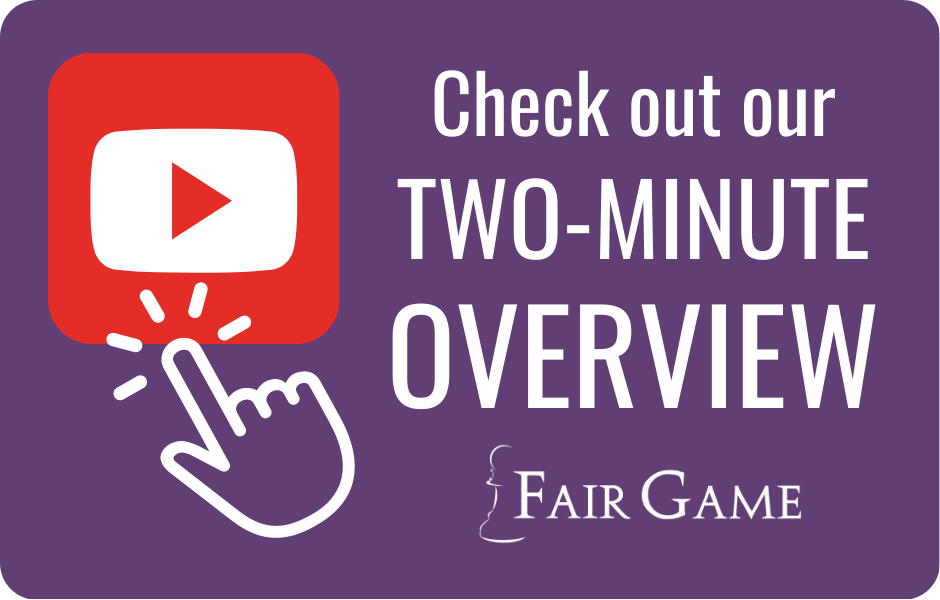 Storytime Chess teaches kids how to play chess through a mechanic they are already familiar with - storytelling. The included storybook is divided into brief chapters, with each chapter focused on a character who represents a chess piece. You'll start with King Chomper and King Shaky, who have adorable reasons as to why they move so slowly across the castle grounds. Soon after you'll meet Clip and Clop, the acrobat siblings, and the loyal pawns. To make things even easier, each piece comes with an illustrated cardboard standee that connects it to the story, reinforcing the lesson.
Each chapter includes mini-games and activities to walk you through what the child has just heard in the story, and after completing these activities, kids will have memorized how each chess piece moves and what makes it unique. When you are ready to "graduate", simply remove the cardboard standees and flip the board over to reveal a tournament-friendly chess board.
Storytime Chess is great for kids as young as 3, and likely will provide a fun primer to playing chess for kids as old as 6 or 7.